"We have a normal. As you move outside of your comfort zone, what was once the unknown and frightening becomes your new normal." Robin S. Sharma
Suddenly my MOOD Changed
Within a few months of walking my #GriefJourney, I decided to go out to dinner on my way home from work. On my drive there, I started feeling a little apprehensive and agitated.
As I set foot in the restaurant, I was greeted by the hostess who asked me how many would be in my party. I told her I needed a Table for One, and as the words escaped my mouth, I realized I was officially in a bad mood. 
Couldn't she tell that I was a new Widow?
Click To Tweet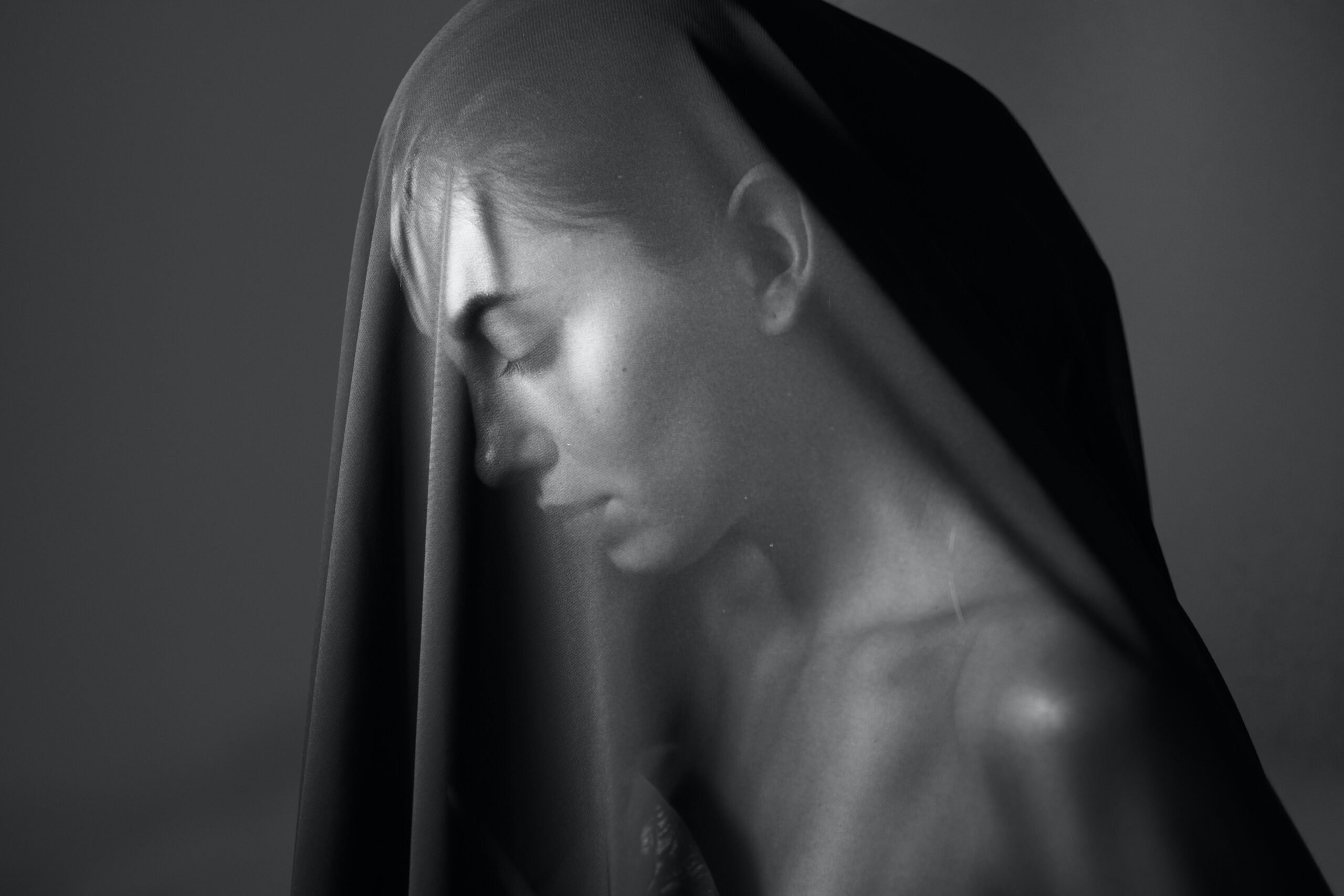 Didn't she know that I was in mourning? Couldn't she tell that I was a new Widow?
Only Doing Her Job
The answer to these questions was NO. It was not her fault that my husband was dead. She did not intend to hurt me by asking how many people would be in my party. She was doing her job, and I hated every moment as she guided me to a table. As we walked by the patrons, I grew more depressed. It was busy, loud with chatter, and apparently date night, which worsened this outing.
Just One of Those Days
I wanted to blame the hostess for my mood, as It was one of those days. You know, the kind. The kind of day that no matter where you look, there are 'Happy Couples' all around. It's funny that I automatically assumed that the couples were happy. The realization hit me that after a #loss of a spouse, #partner, or an important #significantother, everyone else seems to be happy.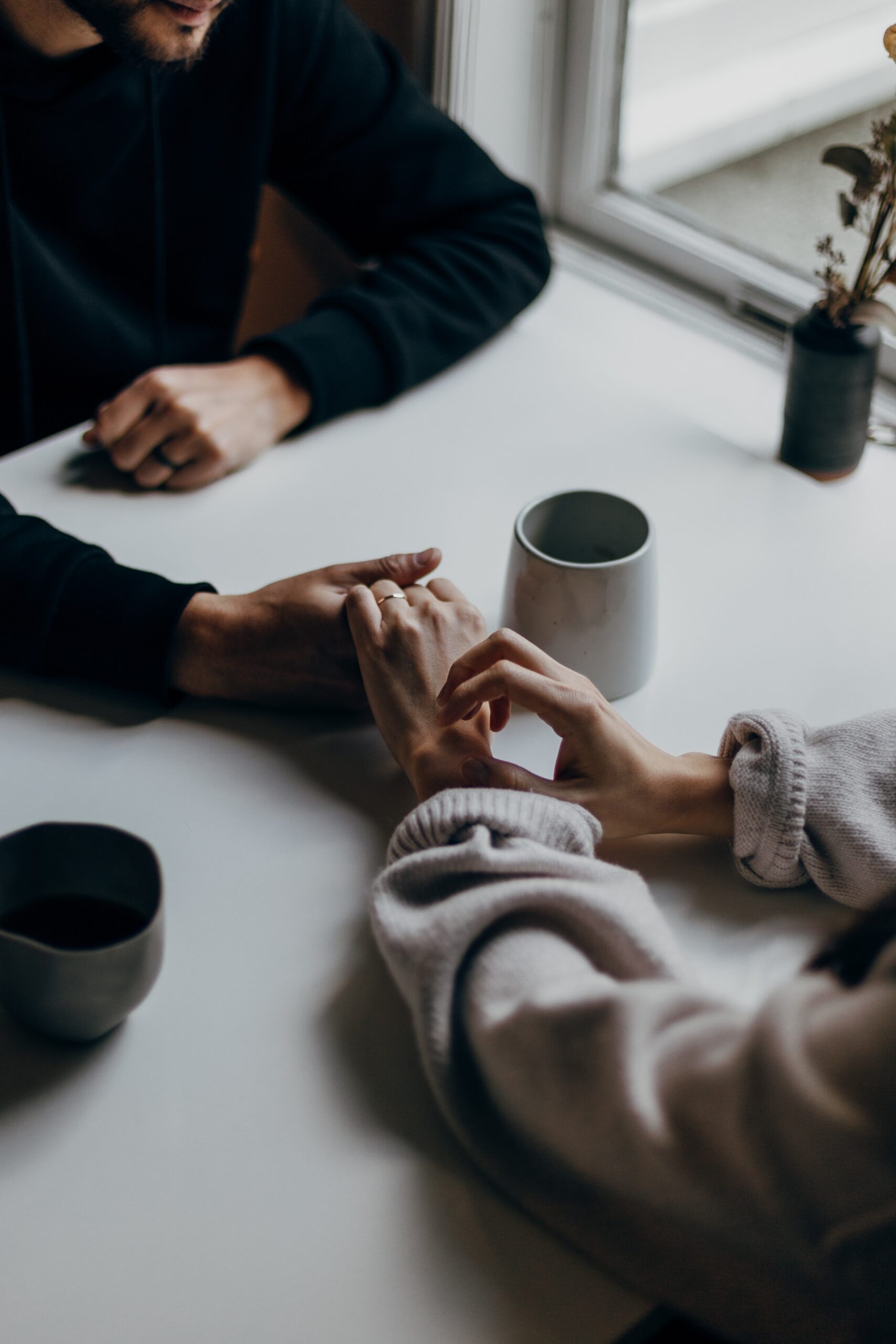 Was it their date night as I watched a couple holding hands and laughing? Was it a special celebration, an anniversary, as one couple was drinking Champagne?
As I glanced around, I saw a pair that seemed to be flirting. Was this their first date, I wondered, and who planned this evening out?
This restaurant wasn't the fanciest place, but it had good food, good service, and if you wanted to take a romantic walk afterward, the street had beautiful lights with plenty of little stores to browse through.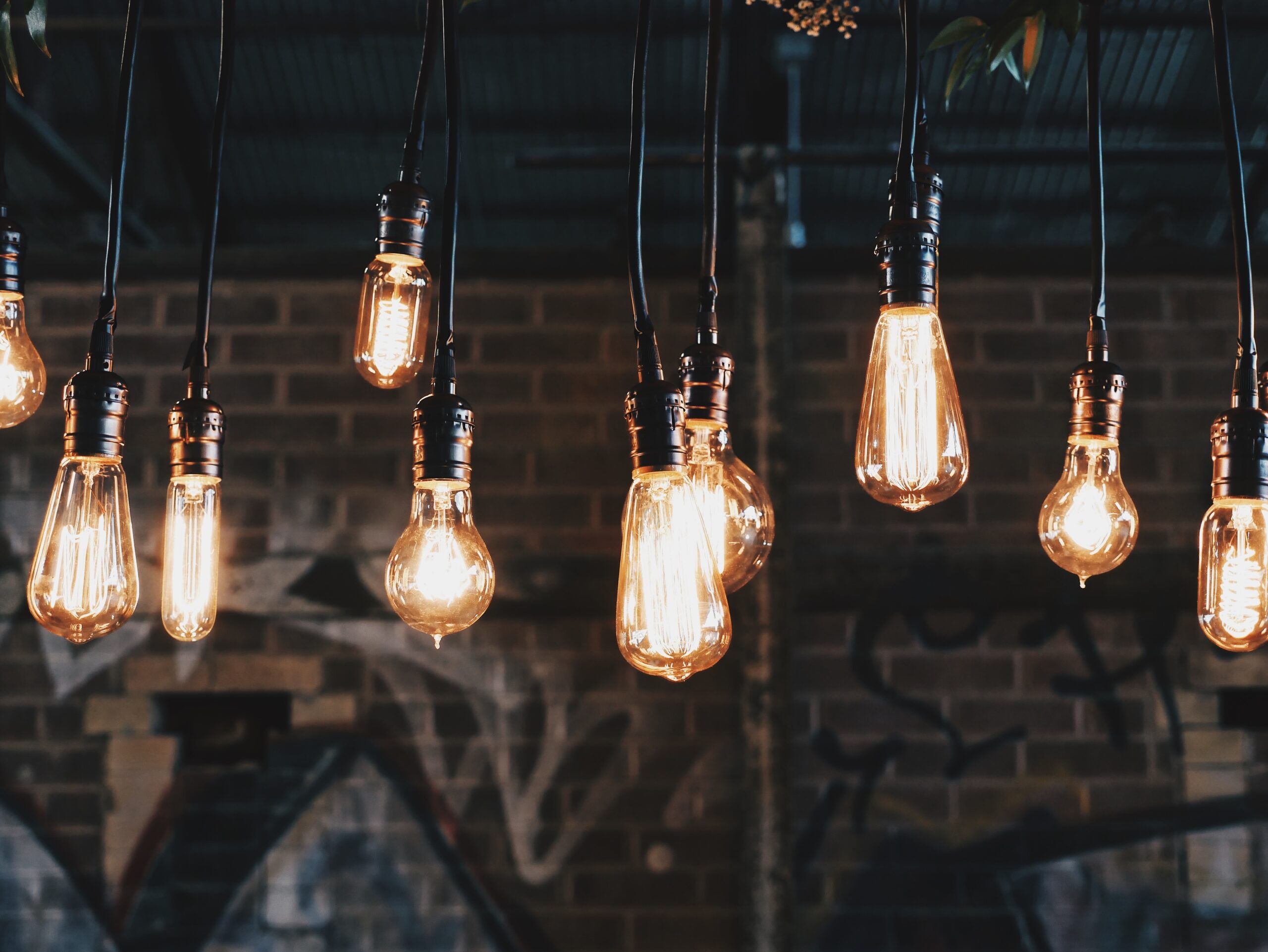 As the thoughts of a romantic walk entered my brain, I realized I needed to stop this scenario from playing. I quickly put an end to the idea and picked up the menu. The interesting thing was that I ate alone all the time, and it never seemed to bother me.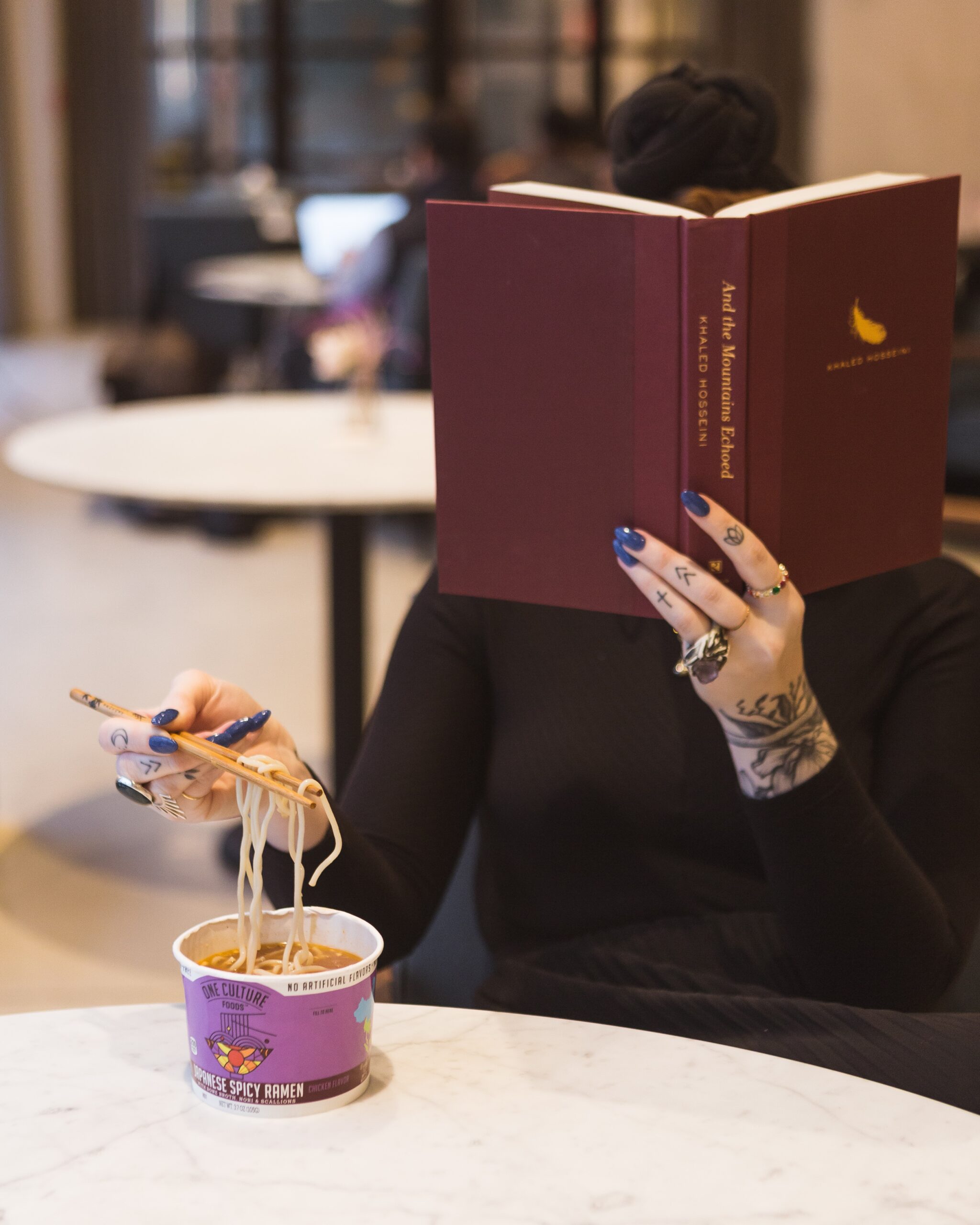 I used to travel cross country for work, often in different cities, eating my dinner alone. Over the years, that was the normal routine that I had grown comfortable with.
I would go to a restaurant, order my food, look at my emails, read a book, or play on my phone while I waited for my food to arrive.
Somehow, this was acceptable in my mind because I wasn't judging that I was alone. I was only alone because of work, and I still had a significant other waiting for me at home.  
Seriously, Happy Couples!
 Since my loved one's death, my routine was that I would order food from a restaurant and pick it up on my way home from work, avoiding the restaurant experience. This day was different as I didn't want to cook. I just wanted to sit and order some food and not be bothered.
Everywhere I looked, they were there – all those happy couples.
Click To Tweet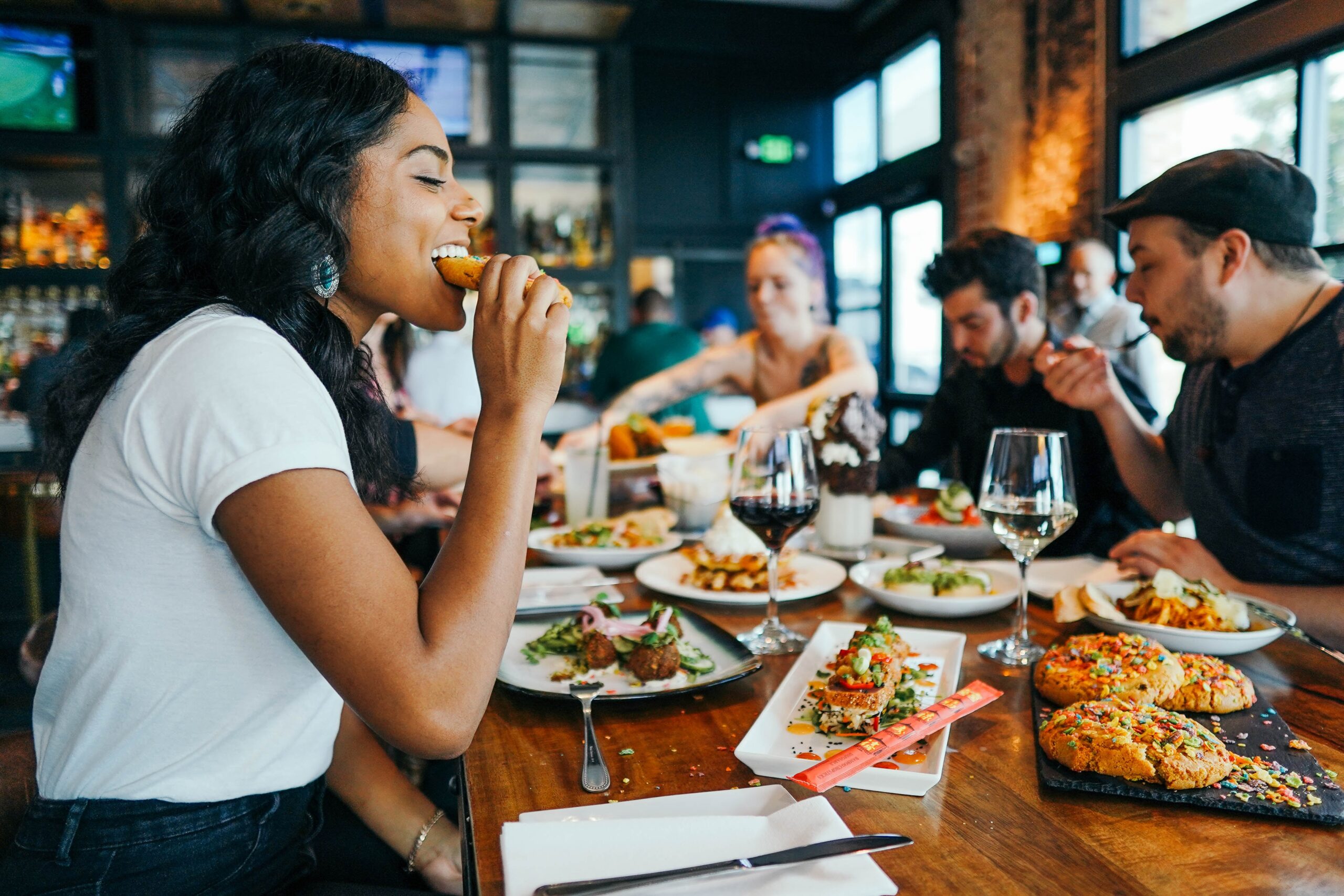 Everywhere I looked, they were there – all those happy couples, young, old, looking at each other with undivided attention. 
I recognized that going out to dinner alone when it was not work-related was not my choice. Knowing that I wasn't on a work trip, this painful recognition reinforced how different my life truly was. The reminder of being alone and that I would be a Table for One for a while was difficult. So whatever I could do to embrace this unwanted change in my life would be important and necessary. Despite seeing the couples, I tried to enjoy my meal, having faith and tremendous hope that my feelings about dining alone would change. 
This is Now
It has been ten years since my loved one died and seven years since I retired. No more work trips or sitting in a strange city having a meal by myself. Enough time has passed that the vulnerability I used to feel doesn't happen often.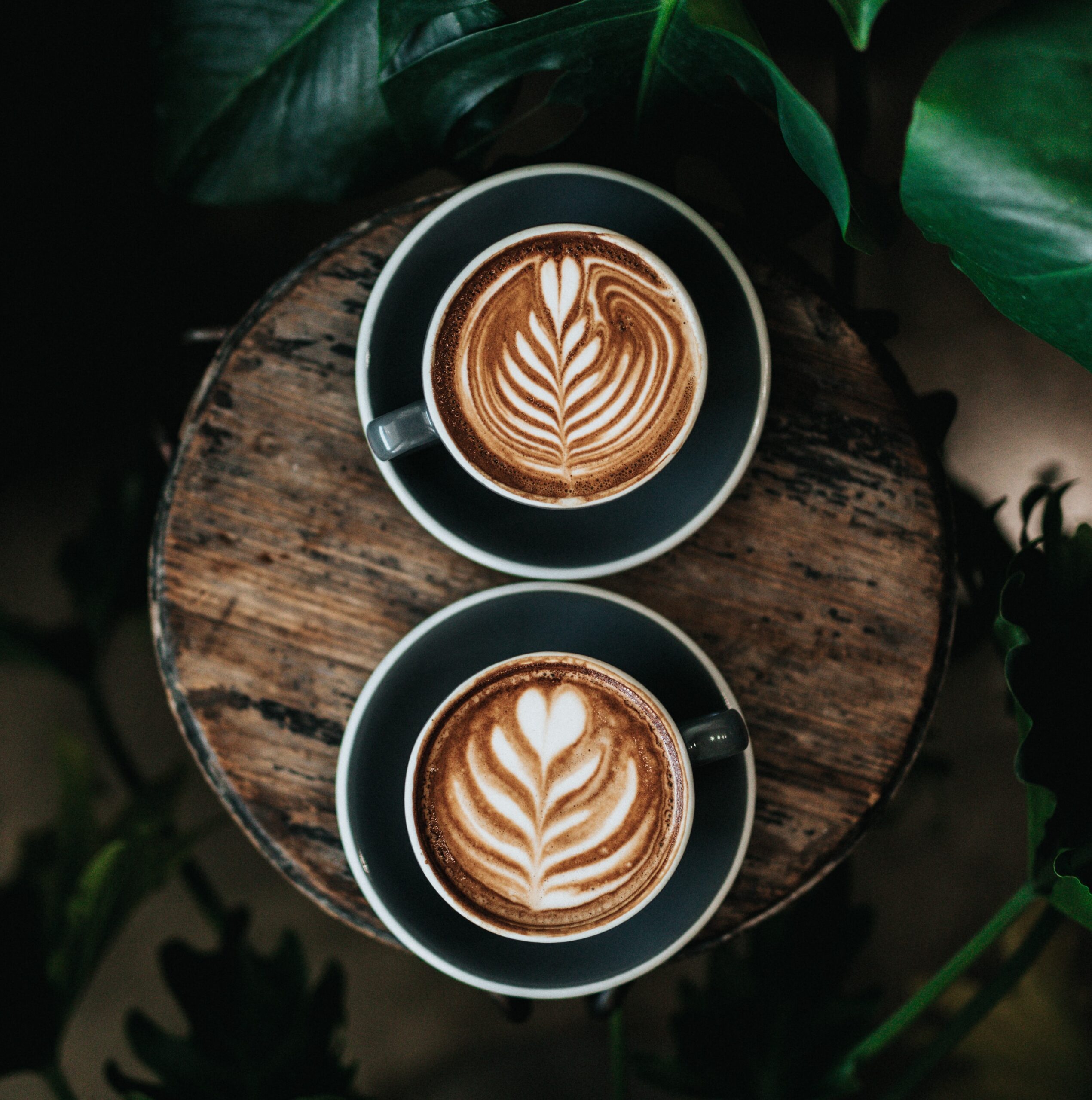 Small changes began by walking into a coffee shop, ordering a vente latte with two Splendas while looking around for an empty table to sit and enjoy my drink. The steps continued to grow as I ventured to lunches alone.
Assertiveness Lead to Comfort
Today I recognize that I can sit alone in a restaurant at dinner and enjoy a good meal. Now I am able to walk into an establishment and tell them I will be a Table for One. My table will be by the window, French doors, or the garden so I can have a wonderful view of the passersby or the flowers. It begins by informing the restaurant that I don't mind waiting for that nice table. Being assertive about how I wanted that experience to go made things a little bit easier. Things have changed as I don't often get overwhelmed by couples like I used to, and now I look at them and see that they all don't look that happy.   
Enjoying the restaurant experience alone doesn't mean I want to do it on a  regular basis. I prefer sitting at a table with a couple of friends and enjoying great food and a good conversation.  It's still good to know that I can do it.  
The New Experience
 Walking through grief hasn't been easy. My past experiences have taught me that it always felt strange and unfamiliar whenever I tried something new. By practicing patience and allowing enough time to pass for healing, I was able to do many things that initially were difficult.  Now I find that these difficult things come with ease. The Table for One was my new something, my new normal, and I fully committed to hanging on long enough to see this change happen.  
Anyone who has suffered a loss can find their comfort zone.
Click To Tweet
My hope is that anyone who has suffered a significant loss through #death or #divorce can find their comfort zone. May you navigate your new life with patience and tolerance until your Table for One becomes a reality.