"Life teaches you that you need to make decisions in the right time – not too early, not too late." Jeb Bush
 And It Began
Through the years, I have heard that "timing is everything." And at the age of thirty-eight, I finally figured out what I wanted in my personal life. But more important was who I would share it with. So when my loved one asked me to marry him, I said yes.
I was excited about the possibility of a different life filled with love, companionship, and support.
Click To Tweet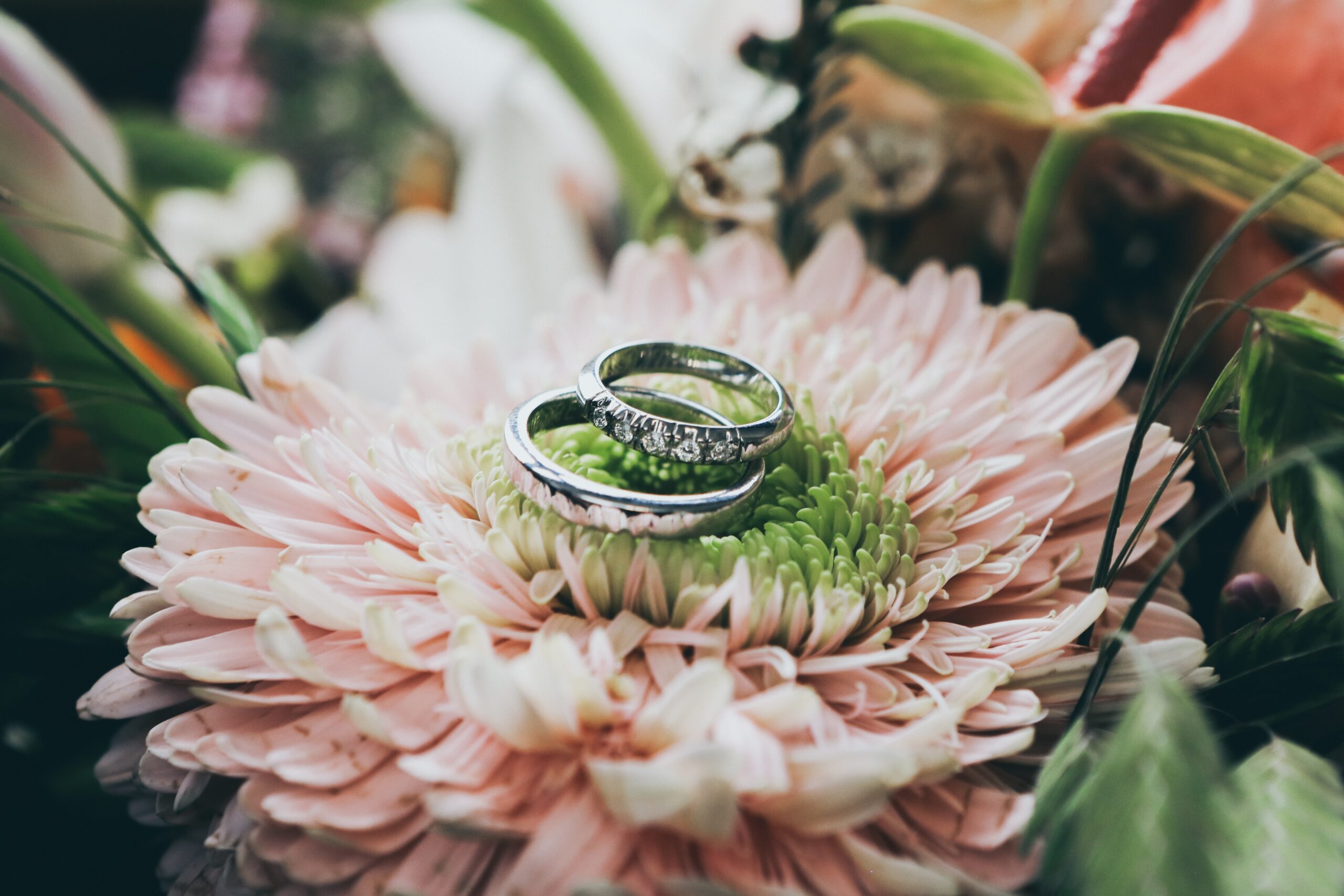 Growing up in the sixties, being a single mom, I became an assertive, independent woman. However, this did not prepare me for being married. I was apprehensive about what being married meant. It seems that we did not have a clue about what the day-to-day expectations and responsibilities were, so after the wedding, we found ourselves "winging" it.
So merging our families, we each gravitated to roles that fit our personalities. However, the tasks and our roles needed to be adjusted as time passed. After floundering for a little while, we assessed our strengths. We came up with a division of tasks/labor that worked for us. We took a deeper look and now considered that I worked in insurance, was good with numbers, and was analytical. At the same time, he was a graphic designer and an artist with excellent artistic sensibilities.
Finding the Strengths
Due to his illness and inability to work, the timing was right to start following my career. We each made sacrifices as my career necessitated cross-country moves and frequent travel. Not having a traditional marriage, we embraced our strengths. My strengths included good analytical skills, the ability to make decisions quickly, and lastly, I was good with our finances. Well, I was better than the artist was.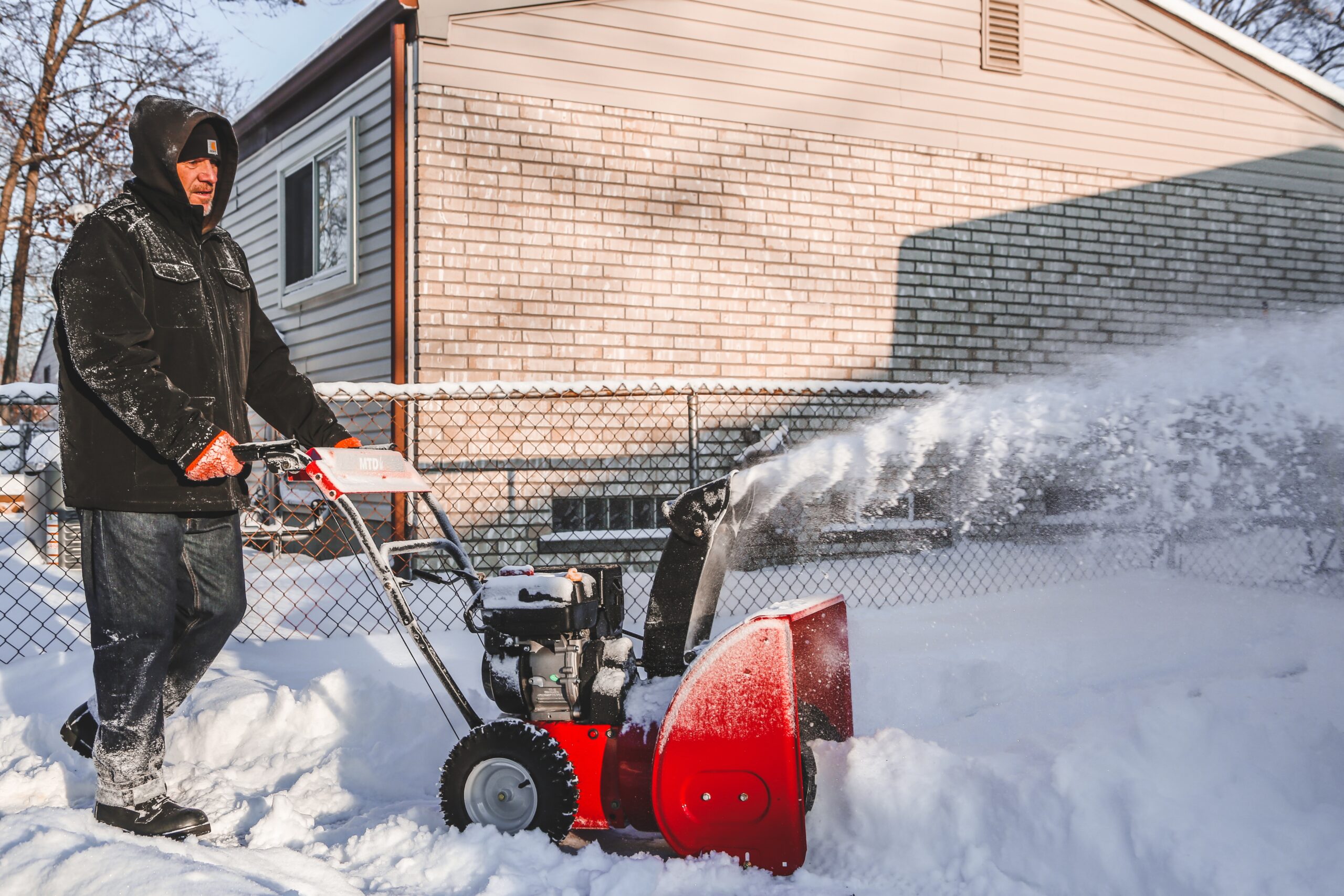 Through the years, our primary roles stayed the same. But as his illness progressed, we had to modify our day-to-day tasks. His limitations prevented him from doing many of them, so my responsibilities increased.
However, after his death, I struggled to find my way with my newfound reality. My expectation was that I could handle everything and anything that came up, knowing it could be done under normal circumstances. But the truth was this was not my everyday life. The grief I was living through kept me overwhelmed, tired, angry, forgetful, and, worse of all, indecisive. I couldn't concentrate long enough to analyze the pros and cons of any situation.
Is it Time for a Change?
So three months after my loved one passed, one of my elderly aunts called. She asked me if I would continue to stay in my home. This train of thought hadn't even entered my mind. I was too overwhelmed with my everyday life to consider such a change. But as she spoke, she stated that they had discussed my situation. They feared I was too far from my neighbors and the grocery stores. That the weather was awful in the winter and that the house required too much upkeep for a woman who was all alone.
As I asked a couple of questions and it became clear that the "they" were three of my favorite aunts (all widows). They concluded that I shouldn't live in my home due to its location and no familial support. At that point, the conversation veered to how much she loved me and only thought of my well-being.
After the conversation, I realized that moving, as an option, had not even been a consideration. I was painfully aware that I couldn't even decide on the small things before me.
The thought of moving was too complicated to consider. Click To Tweet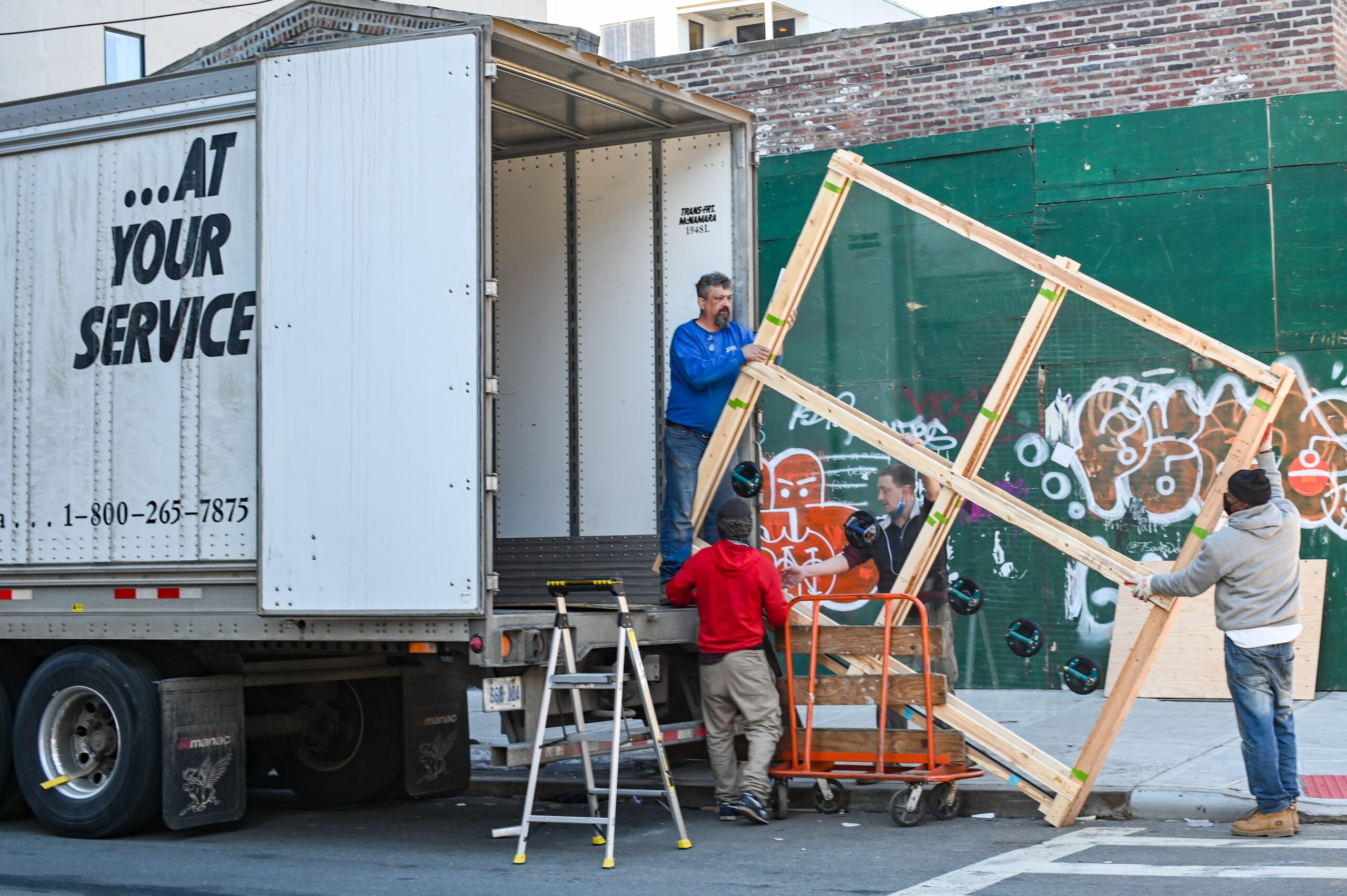 But what this conversation did was show me the reality of my situation. I did live in the country, in New England. There was occasional terrible weather, and I was far from a grocery store or any store for that matter. I  was alone. But this was not my whole truth.
Twelve Years of Memories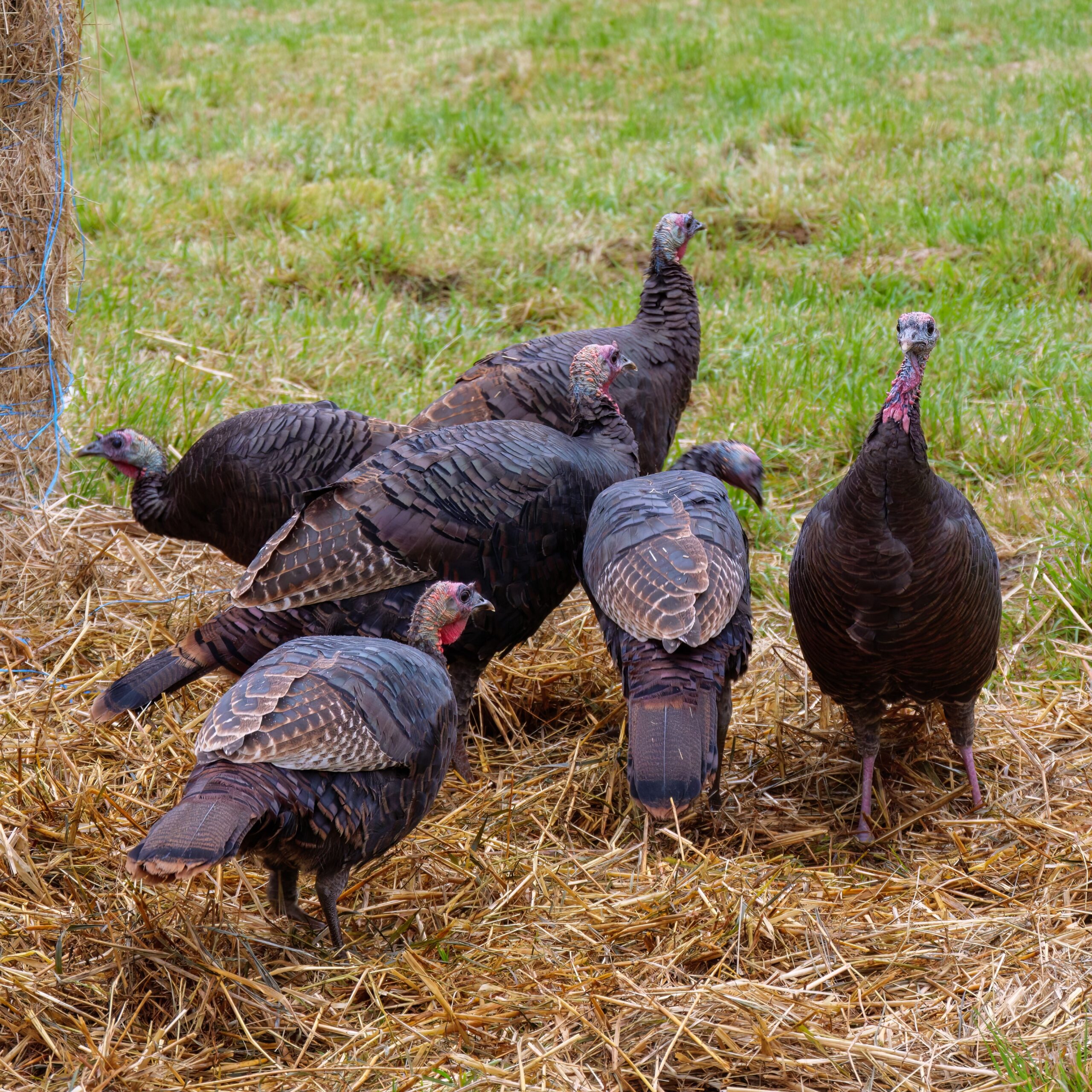 I began thinking about what initially drew me to the house and what kept me there. The house was in the country on three and a half beautiful wooded acres that were magnificent year-round, especially in the fall. On top of the beauty, I was surrounded by the wildlife that crossed my property and gave me a deep sense of peace.
This lovely house was filled with twelve years of memories. Click To Tweet
These twelve years of memories were the ones that I shared with my love. Even though I physically lived alone, I knew I was not alone. My friends provided all the support that I seemed to need. At the time, I was still young and strong enough to take care of the upkeep, and this WAS my truth.
I knew that moving was not a decision I would make any time soon because of my day-to-day struggles. I needed to wait for more healing and listen to that inner voice telling me it was OK to do so. After my loved one's death, I promised myself I wouldn't make any life-altering decisions for a year. This would include potentially selling my home or moving to another state. My life experiences have taught me that as time passes, more will be revealed. Whatever decisions must be made, I will make them as I'm ready.
My Future
So on that long ago day, three months after my loved one died, I sat and focused on what was in front of me:
A home I loved.
A place where I felt safe.
The peaceful woods surrounding my lovely home.
However, I knew there would be another conversation at another time. When that time happened, I would be willing to look at possible options for moving to another place and home. And when I did consider a change, the moment would be right, and the timing would be perfect.